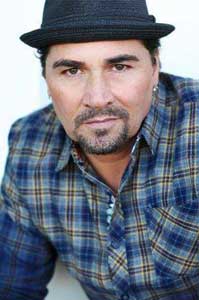 Billy Hufsey is an internationally renowned performer who has been one of the few performers to maintain a highly successful career in multiple facets of the entertainment industry.
After five years of being a primary star on the immensely successful, and culturally groundbreaking NBC show "Fame," which won two Golden Globes and nine Primetime Emmys, Billy Hufsey starred for four years on the Soap Opera, "Days of our Lives."
As a live performer, Billy has thrilled thousands at sold-out concerts here and abroad and has starred in multiple Broadway shows. Billy has also performed with legendary artists such as Tony Bennett, Carol Burnett, and Janet Jackson, just to name a few.